Blog
Covid-19 Filming Protocols
February 2022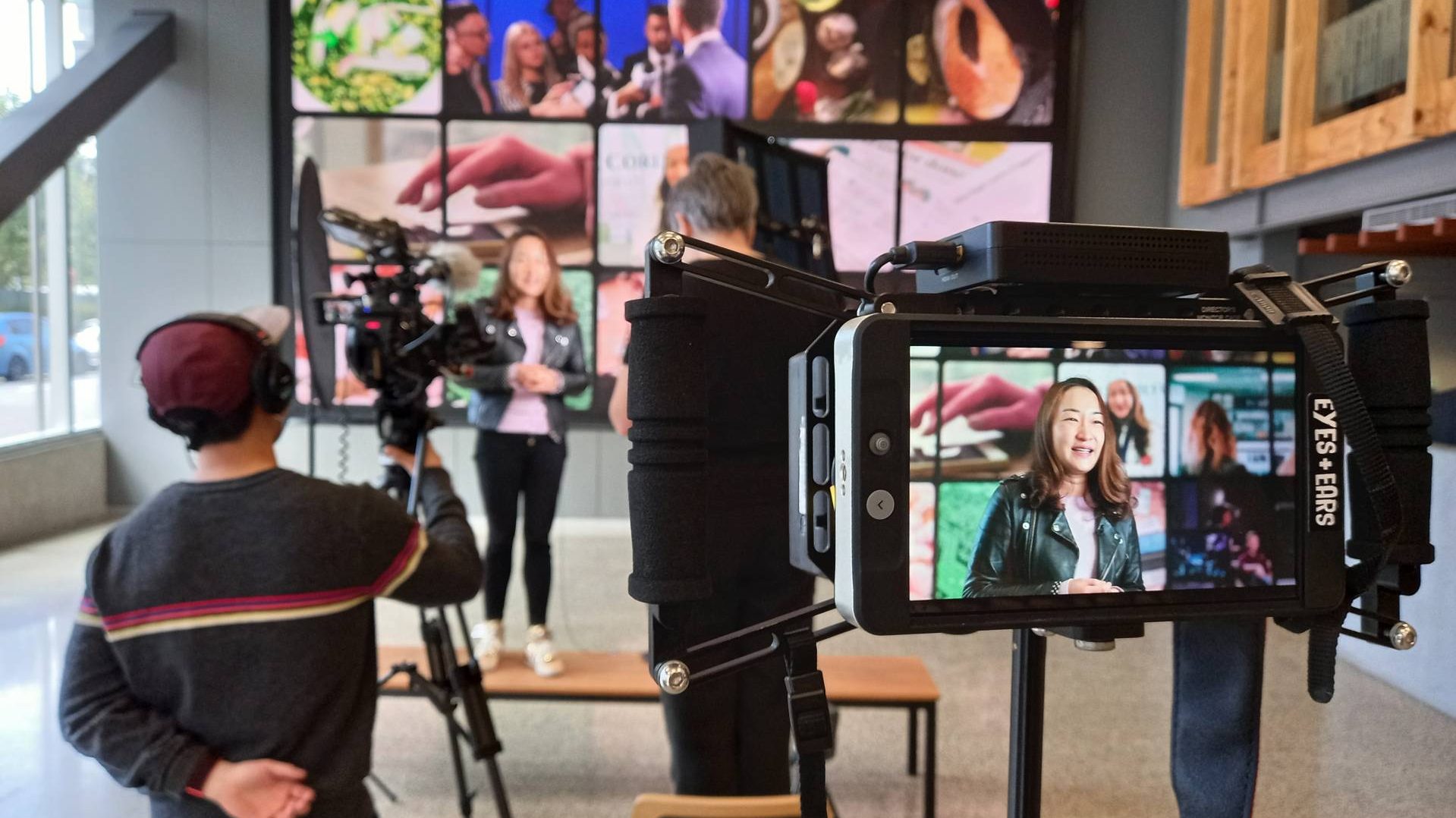 Here's quick update to give you an update on how we are handling filming safely in Red and Orange Light.
We're able to go full steam ahead with any shoot requirements that you have, but with extra safety precautions in place, in accordance with Screen Safe guidelines.
How we will look after you:
Ensuring all our crews are fully vaccinated (including booster shot when eligible).
Utilising our regular crews from around New Zealand if needed in certain regions.
There is the option of coordinating a standby Director and other key crew members for each shoot, ready to jump (fully briefed) on set if needed, we can have a chat with you about this on a case by case basis.
We are looking at implementing testing ahead of shoots as an Optional Extra for our clients. The process around the availability of tests and processing times vary. Our production team will be able to advise on options.
We will look to reduce our crew numbers on certain sized sets and combine some roles.
We suggest having a dedicated person on-site to not only monitor our shoot Health and Safety plan but also to have a focus on Covid safety protocol – this should be us but could be from your team.
Please reach out to Lisa at lisa.garrity@eyesandears.co.nz if you have any questions or concerns.